Alice Schoonbroodt,
PHD, CPC, ELI-MP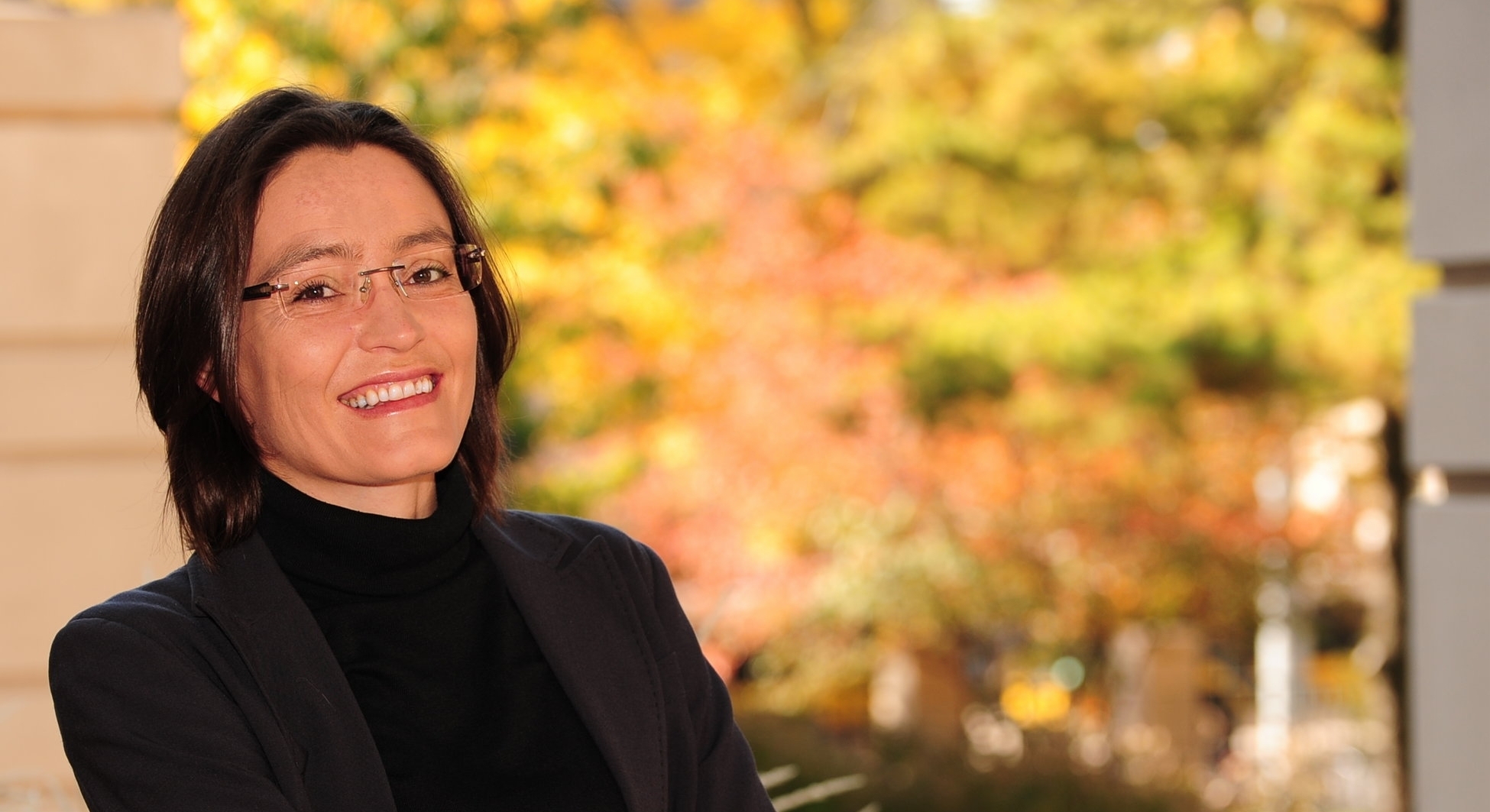 I'm your Coach...
The Rest is History!
Hi... I'm the founder of
Alice S. Coaching & Consulting, LLC.
I coach professionals who have lost the spark for their - objectively speaking successful - career. Our partnership reignites their passion, shifts their perspective and gets them ready to leap into the next phase of their life - be it to step it up a notch or bifurcate into a new direction altogether.
Why? Because I've been there and coaching got me out of it!
Economist turned Coach
From a very early age and throughout my academic career, I liked working one-on-one with people - learning, tutoring, teaching, mentoring and advising. At the same time, I had a strong thirst for understanding how the world works. These two passions merged into a natural synergy for the better part of my life.
Born and raised in a German-French bilingual environment, I studied Economics and earned my Bachelor's degree in Belgium, my Master's degree in Montreal, Canada, and my PhD in Minneapolis, Minnesota. Throughout, I engaged with study buddies, shared my talents and took in every insight coming my way. What I loved the most were those moments where their way of thinking complemented mine and allowed both parties to reach a deeper understanding of the material at hand.
Upon receiving my PhD, I worked as a University teacher and researcher, first in Southampton, UK, then at the Tippie College of Business, the University of Iowa. I was thrilled to be collaborating with co-authors, graduate and undergraduate students. To me, the most intriguing part of the collaboration was often simply observing how various people think, how that motivates them and how they work as a result. The ensuing joint wisdom was more than the sum of its parts.
As my career progressed, however, the demands of the job lead to more and more one-on-one's with my computer and, frankly, much intellectual masturbation (pardon my French). My MacBook Pro became my best friend because I was told that the best strategy to get tenure was to write solo papers, be selfish with my time spent advising graduate students and invest no more than just enough time into teaching to keep my evaluations afloat. Intellectual masturbation was the result of peer referees' requests to look into details that really did not add anything to the main point of my research and, hence, the aha-moments were fewer and further between. This was a far cry from what I had set out to do: working with people to be mesmerized by all there is to learn about the world.
After a period of feeling boxed-in and frustrated about a career I had dedicated my life to, I finally decided to let go and take a look around. To say it simply: at some point, I took the reigns of my life back into my own hands.
As luck would have it, I found the Institute for Professional Excellence in Coaching (iPEC). There I reignited my passion and turned it into a full blown business. My previous experience in teaching, tutoring, mentoring and advising together with my innate curiosity were invaluable: iPEC's training fell on very fertile ground!
Coaching is my Passion
Going from teaching, mentoring and advising to coaching was a small inner shift for me but with a powerful impact on those I work with.
I am passionate about Core Energy Coaching. It is the most powerful process to dig deep, leap and then gain and sustain momentum toward whatever desire emerges from your core.
From my perspective, it is exhilarating to elicit clients' profound desires, build their courage, work out smart action plans and set them on a self-sustaining path to a full life!
There is a sea of genius and wisdom in everyone of us. Uncovering that in others - priceless!