YOU
Do you think of yourself as an upbeat, energetic and positive person?
Meanwhile, have you been feeling boxed in, frustrated or hollow in your career recently?
You have spent a lifetime investing in your career but the outcomes seem to be stagnating, falling short of expectations or driving you down a path that's ultimately not fulfilling.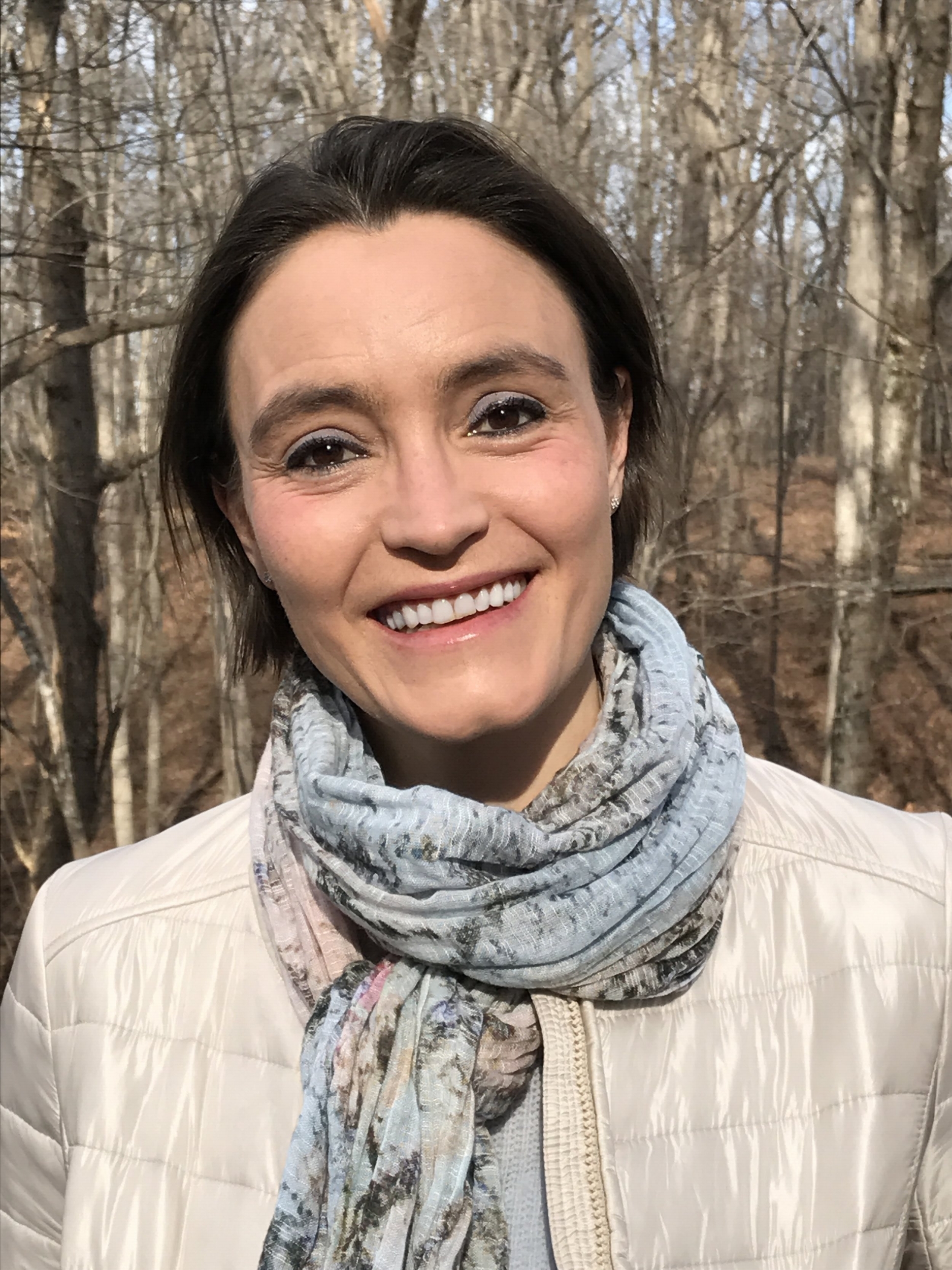 Hi... I work as a personal and professional coach.
With more than 10 years experience in academia as a Professor of Economics, I know what it's like to be self-disciplined, have all the analytical, writing and public speaking skills one may dream of and, yet, ending up with an empty cup in the process.
I also know what it's like to refill that cup and engage in every activity with a sense of purpose again. Many doors opened themselves up to me once I regained that upbeat, energetic and positive attitude from the core.
I actually had the luxury to choose between great and greater. Looking at all aspects of my life, I chose to put my main focus on coaching and entrepreneurship.
My experience in teaching, mentoring and advising lent itself impeccably for this small but powerful shift towards coaching, where my true passion lies. Self-discipline, analytical, writing and public speaking skills were essential ingredients for my successful launch into entrepreneurship.
You & Me
With this wealth of experience, coupled with iPEC's Core Energy Coaching process, I partner with you to...
Explore your Core
I help you get out of your head and explore what really moves you at your core. It takes courage to entertain seemingly outrageous ideas, release the old and explore the new - it is much more fun and effective with a partner who doesn't judge, who provides a space to freely explore and holds that safe space for you every step of the way. Together, we will:
shift the source of your motivation from a sense of duty and obligation toward enthusiastic and healthy aspiration;
let go of limiting habits and beliefs to start achieving the results you truly desire.
Gain and Sustain MOMENTUM
With the rubble out of the way and renewed focus, it is time to pave the road towards your ultimate goals. Together, we build plans to move you forward. We deal with the natural overwhelm by breaking the path up into smart steps. Those are designed to be manageable yet just enough of a stretch to build momentum. To help you stay on track, I hold you accountable throughout the process.
It is my intention to set you on a self-sustaining path in your newly refocused life. By living and leading yourself and others with authenticity, inspiration and a hint of magic, you naturally start to experience frictionless momentum. All it takes is practice. With the appropriate tools this process can be accelerated and solidified.
My experience puts me in a unique position to provide you with such a tool set. I walk you through the essential topics to sustain your pro-active adventure be it in academia or entrepreneurship. These topics include:
Dynamic Communication
Influencing and Engaging Others
Productivity and Decision Making
Time Management and Balance
And more…
Interested to learn more?